We work with you to ensure every goal is shattered.
We work for you, hustling with our handpicked team of creatives, builders, thinkers and do-ers to ensure every "i" is dotted (properly) and "t" is crossed (concisely).
Our work is authentic. We are straightforward in both our communication and our methods. We are passionate about creative solutions – if something cannot happen, we're quick to tell you what can. We know that events are more than just a great photo op, though that's important too. We believe that the sum of all parts – strategic staffing, seamlessness upon arrival, a full theatre buzzing with excitement and a tasteful branded touch throughout – creates impressions.  It all matters.
With a background in hospitality, fabrication, operations and creative, THE CO:LABORATORY is a proud part of the Catch Hospitality Group family. We believe in quality 'everything' and the role hospitality plays in the process.
When it comes to events, we're basically your fairy godpeople. Your secret weapon or ace in the hole. Whatever you want to call it, our secret sauce is rooted in what we build with clients and vendors alike: it's the power of partnership and the spirit of true collaboration.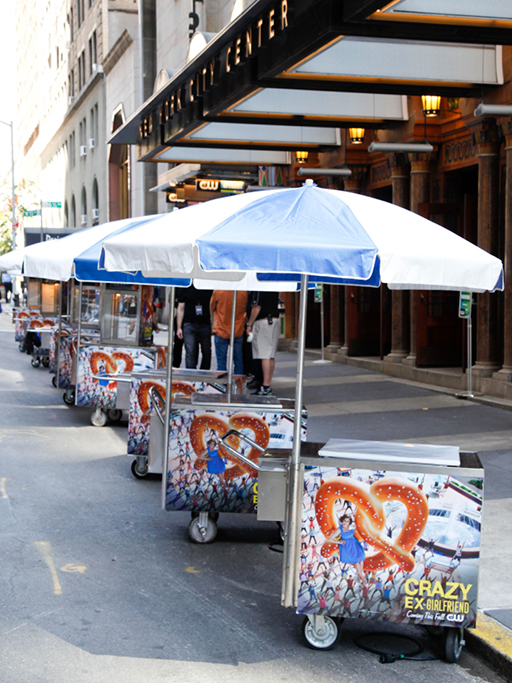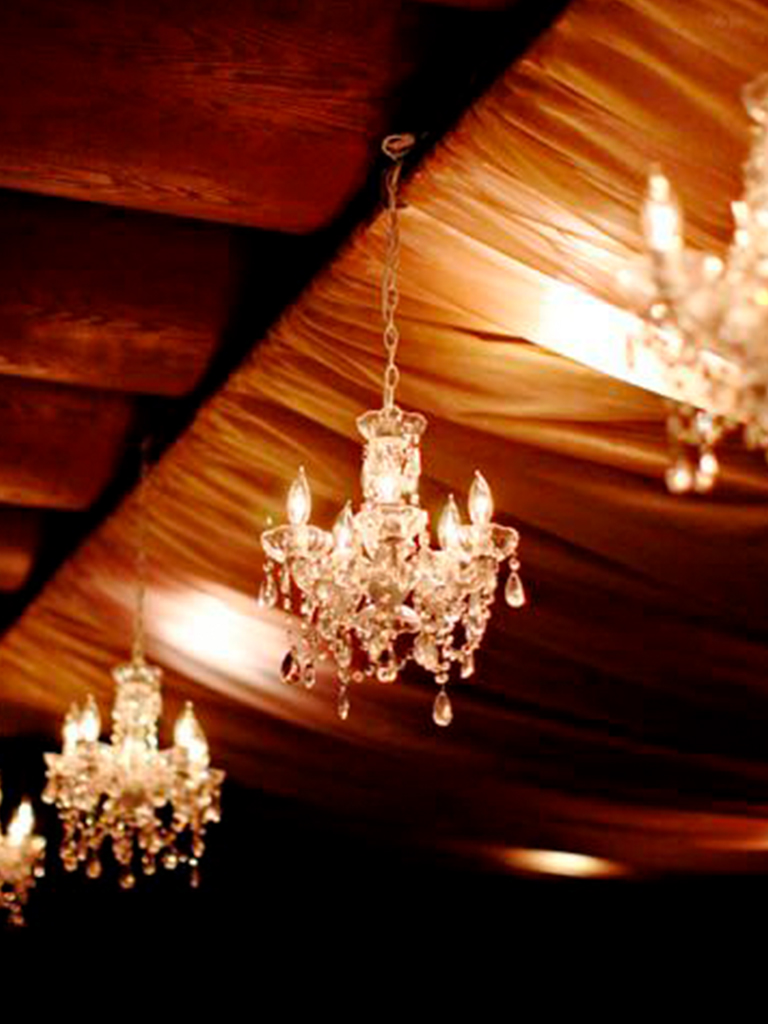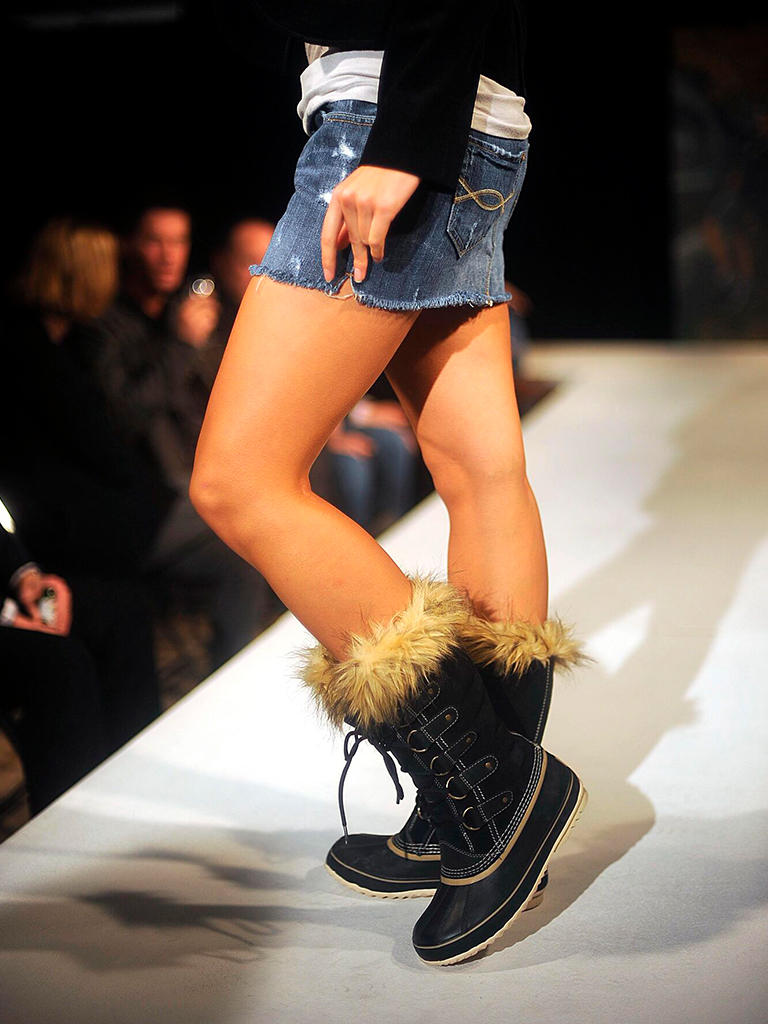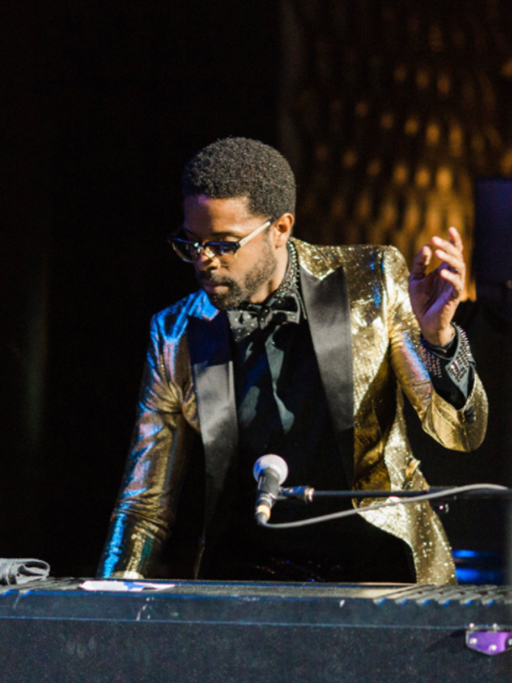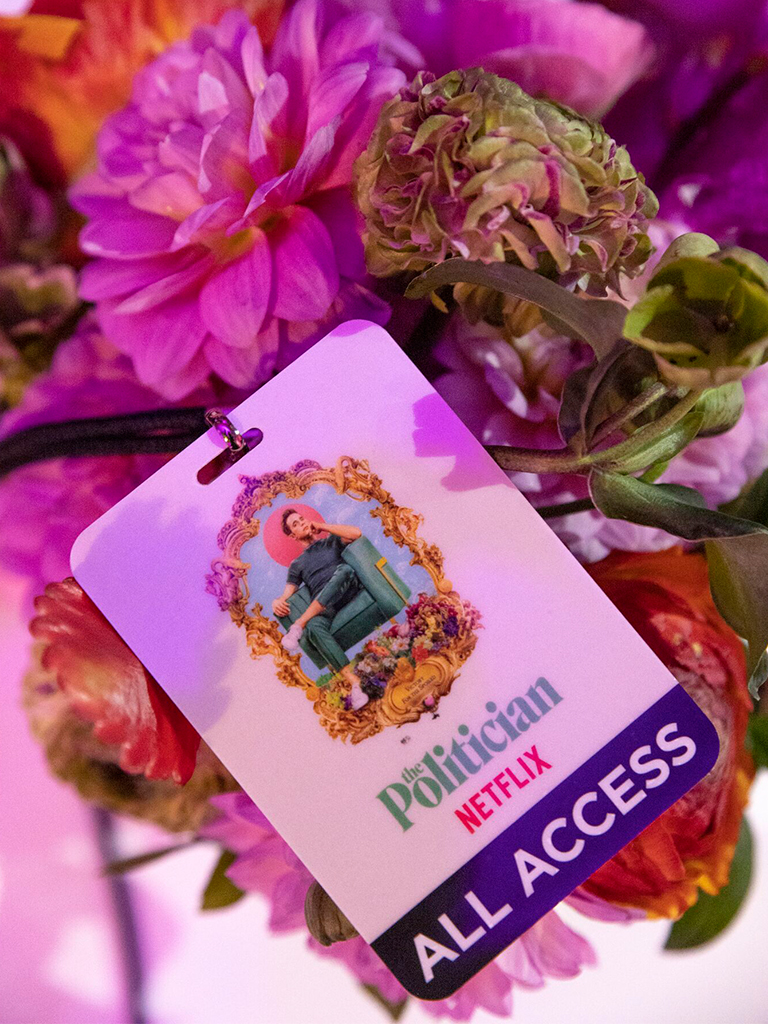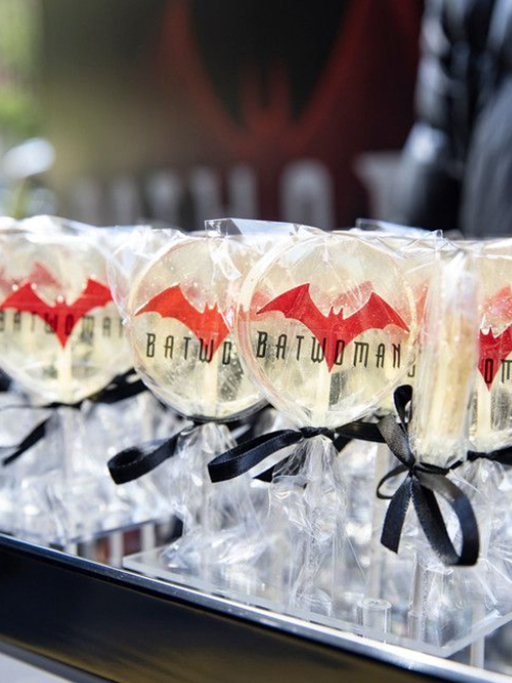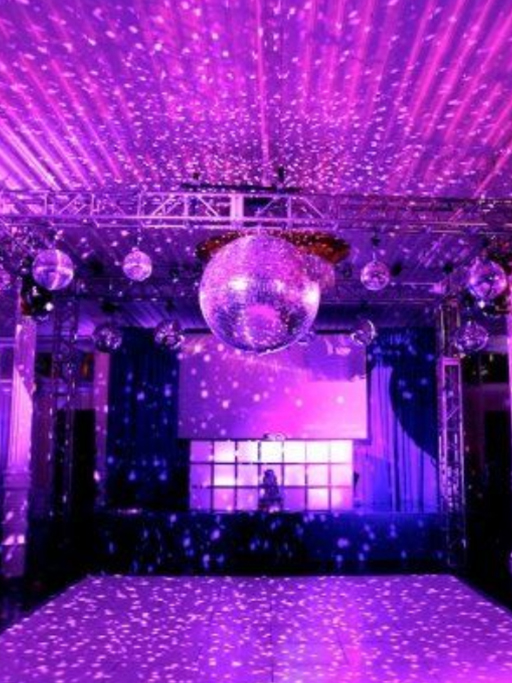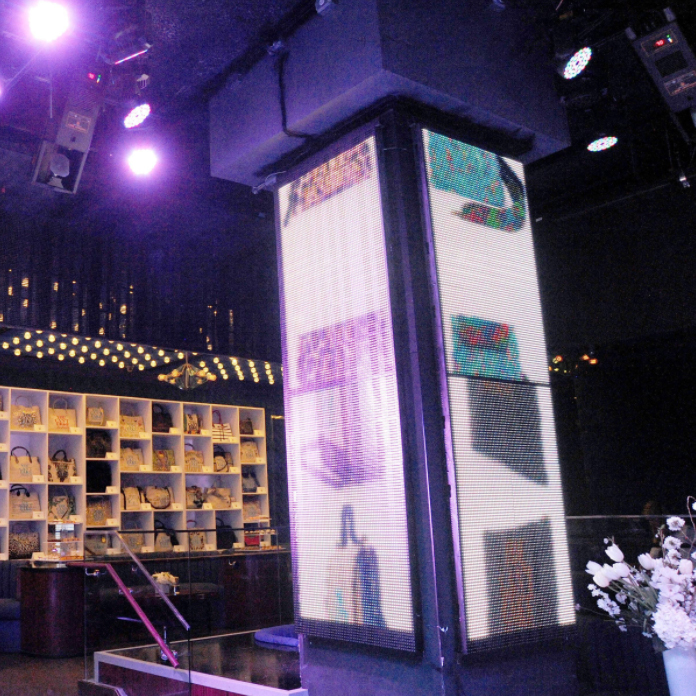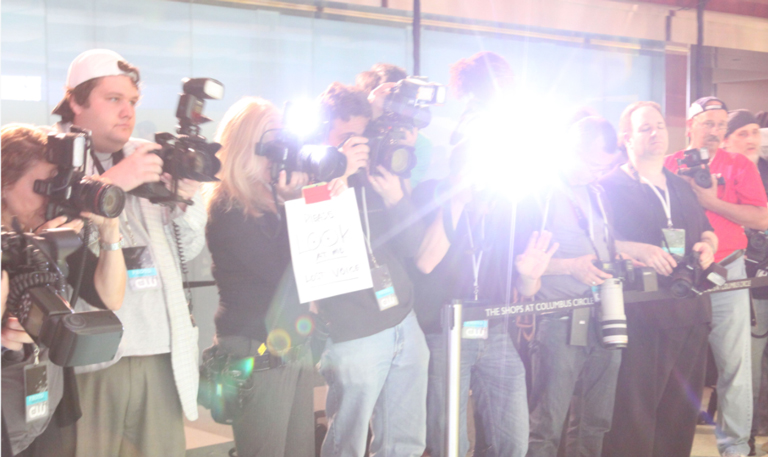 event design & concept development
experiential touchpoints
floorplans
signage & printed collateral
custom builds
venue scouting & negotiations
vendor management & reconciliation
hospitality
(catering & staffing)
strategic partnership integrations
talent / vip outreach
audience production
general event production support 
(decor, floral, custom graphics & builds, staffing, sound, lighting, stage management, permitting & security) 
project management services 
(budgeting, schedules)
guest list & invite management
(admin, rsvp, ticketing, seating)
onsite management